Festival
The Innovation Festival is a meeting for exchanging ideas, a discussion forum for technology, science and the economy. From 26th to 28th September, you will be able to participate in workshops, discussions and interactive displays and there will also be talks as well as an exciting programme for pupils, students and families. A lively exchange of views will make it clear to visitors that innovation holds the key to solving many social, economic and ecological problems.
The Innovation Festival will also demonstrate that in South Tyrol, authenticity, tradition and innovation join forces in an unbeatable combination for driving regional development with vision, and that our cultural and social diversity is the very source from which local entrepreneurs, scientists, engineers and even South Tyrol's public administrators draw their inspiration.
Innovation Arena
Innovations from South Tyrol
South Tyrol businesses show what they can achieve in the fields of agriculture, tourism, mobility and Alpine construction.
And you are invited to touch all the exhibits!
The "Innovation Arena" will be open from 10:00 to 20:00 on all three days of the Festival at Waltherplatz (Walther Square) and Universitätsplatz (University Square).
Meeting place: Waltherplatz, entrance to the Palais Campofranco
Essential information
Participation in the Festival is free!
Info Point
The Festival Information Point is located in the Palais Campofranco (entrance in Waltherplatz, near the first stand on the right). You will find programmes here and information about location, programme items and names of speakers for each event. You can also purchase an eco-friendly Re-Bello Festival T-shirt.
Food, drink & music
"Innovative" hot meals created from regional produce will be served in the Palais Campofranco during the three days of the Festival. In addition, a number of restaurants in Bozen/Bolzano (displaying the Green Fox logo) will also be serving "innovative" dishes.
There will be Lounge Music in the Palais Campofranco, whilst "Transart" (the contemporary culture festival) will be presenting innovative musical performances.
Information telephone
Information on all matters to do with the Festival may be obtained by calling +39 0471 068 302.
Ticketing
All Festival events are free, and there is no need to book for the majority of them. For some events it will be possible to obtain free tickets directly at the venue up to two hours in advance of the start time, in order to secure a seat. Events requiring tickets are indicated on the programme.
T-shirt
The official Festival t-shirt 2013 was designed by the South Tyrol green fashion label "Re-bello". For each t-shirt purchased, four euros will be donated to the "Farmers' Emergency Fund – helping people", a charity which supports both farming and other families as well as individuals in South Tyrol who have fallen on hard times through no fault of their own.
House of Solidarity business card campaign
The House of Solidarity in Brixen/Bressanone is in need of financial support to enable them to move to new premises. Collection boxes have been positioned at various points at the Festival where you can leave your business card to indicate your support the House of Solidarity. You can state your intended donation on your business card.
SHOP
The "Athesia Buch" Shop is located within the Palais Campofranco. You will find books covering all the Festival themes here as well as some written by the speakers, all of which you are cordially invited to browse.
Opening times:
Thursday and Friday 14:00–19:30
Saturday 10:00–12:30
Parallel events
Kaukasus Karakorum
A photographic exhibition by Fabiano Ventura at the "Messner Mountain Museum" in Firmian (take the BoBus departing from Waltherplatz to get there)
Further information
By Design Or By Disaster
Design for eco-social development. A conference at the Free University (Room F0.01)
Further information
Theme for 2013
"Vision – Mountains, Society, Technology", is the theme of the 2013 Festival. Technological innovations in themselves will not suffice in order to guarantee the wealth created during the past few decades in South Tyrol. An all-encompassing, interdisciplinary approach to sustainability is required, especially for South Tyrol's less developed sectors. The potential is there for continued sustainable development in the areas of mobility, tourism, environmental protection and agriculture. We now have to exploit it intelligently to succeed in our aim. How to succeed in this venture, is what we wish to address in our discussions during the Innovation Festival Bolzano-Bozen.
Locations
The 11 venues of the Innovation Festival will all be situated within the historic centre of Bolzano-Bozen.
You will also find directions here to guide you towards your intended destination.
The centre of the Innovation Festival Bolzano-Bozen will be Waltherplatz (Walther Square). All of the festival's venues will be easily accessible on foot. The longest stretch – from the Museion to the Waltherhaus – will require about a 20 minute walk.
The Technology Park in Bozen-Bolzano South is the special location of the Festival. Visitors can take a stroll through the virtual laboratories and offices of the Technology Park during the period of the Festival. A shuttle service will be available.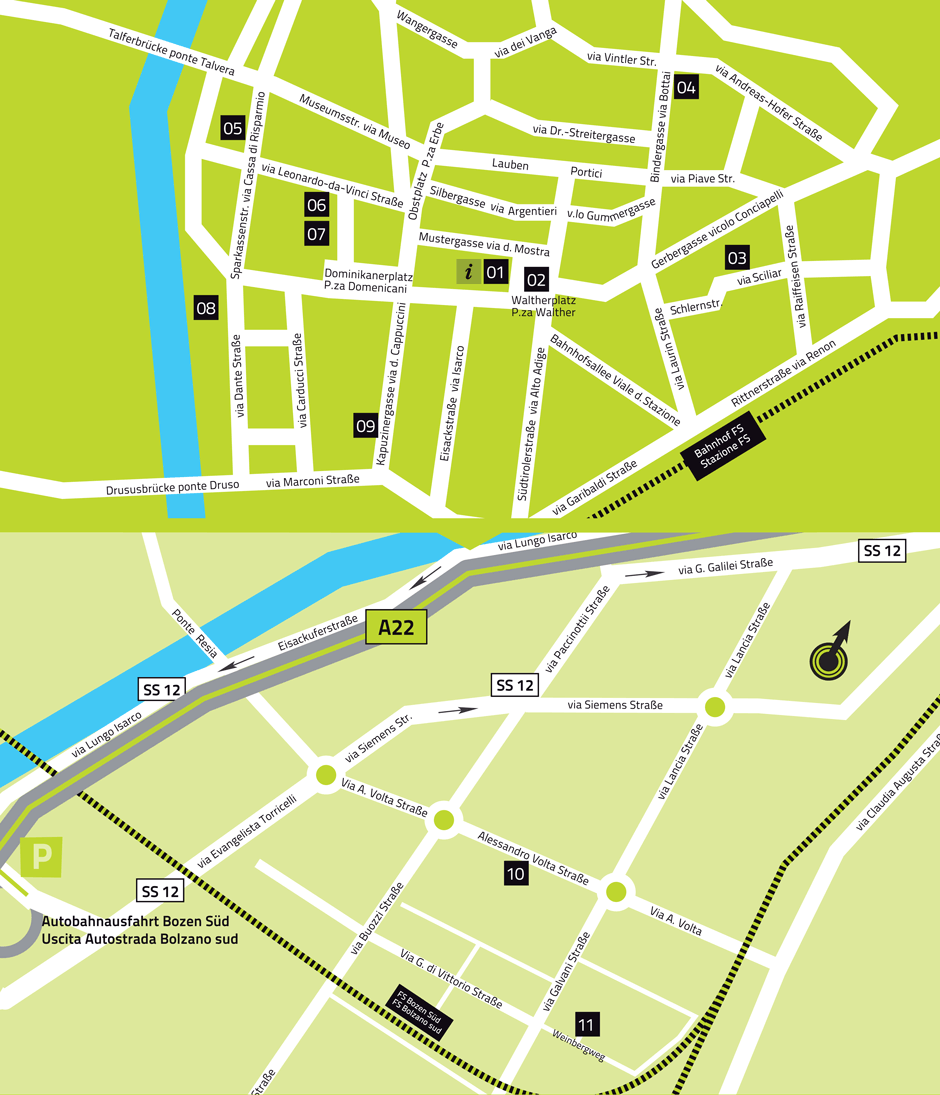 05

06

07

08
Photo Competition
Photo Competition: "Green & the City"
Be original, witty and surprising: take some photos of the green spaces in your town.
Be creative, be inspired by the greenery in your town and the surrounding countryside, and join in the Innovation Festival Photo Competition with the chance of winning some fantastic prizes.
Read the competition rules carefully, complete the form and send us your "Green Photo" between 16th September and 2nd October 2013. Please note that entries close at midday.
Competition Rules will be available soon.
InfoBolzano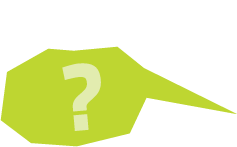 The City of Bolzano-Bozen
The Tourist Office of the City of Bolzano-Bozen is your port of call for all necessary information about the city and its environs. Opening hours: Monday to Friday from 9am until 7pm, Saturday from 9:30am until 6pm.
Further information from:
www.bolzano-bozen.it
info@bolzano-bozen.it
Tel. +39 0471 307000
Partners
Initiators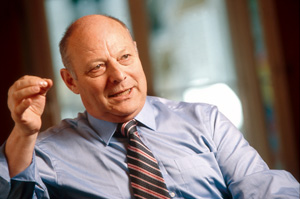 If you have ever stood on the summit of a mountain you will be able to testify to that feeling of elation you experience when the view is clear and you allow your eyes to gaze into the distance. Standing up there, you have the impression that nothing is impossible. The mountains represent both a challenge and an opportunity and have always been a source of inspiration for innovation. Whether this is for road or tunnel construction, architecture, agriculture, tourism or the trades: the Alpine population has always had to rely on innovative ideas to be able to continue living in a beautiful but hazardous region and to exploit the land's natural resources in a profitable and yet sustainable way. Vision and prudence have always been of the essence.
Luis Durnwalder
Governor of the Province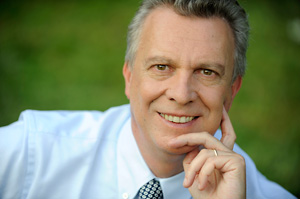 We need the pioneering spirit. Young entrepreneurs require it to set up new companies. Well-established businesses need it in order to develop new products for the market. The hospitality industry needs it to attract new customers. And farmers seeking to cultivate new types of fruit, rekindle an interest in traditional grain production or work in difficult terrain, could not succeed without this pioneering spirit. The Innovation Festival Bolzano-Bozen has set out to revive this very spirit by highlighting and discussing opportunities and alternative ways of working. A pioneering spirit, courage and vision will shape our future life together.
Roberto Bizzo
Local Government Minister for Innovation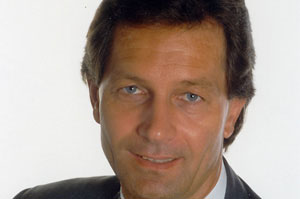 Societies can only offer their citizens a real quality of life if they equally support social innovation. For the South Tyrol Savings Bank Foundation, the Innovation Festival Bolzano-Bozen offers a huge opportunity in terms of increased tolerance and vision within our society. Which is why, in conjunction with the Province of South Tyrol and TIS innovation park, we want to ensure that the Innovation Festival Bolzano-Bozen is an annual event.
Gerhard Brandstätter
South Tyrol Savings Bank Foundation
Organisation and coordination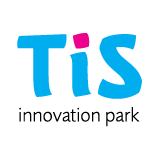 Scientific Advisory Board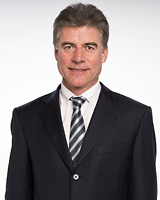 Konrad Bergmeister
President of the Free University of Bozen-Bolzano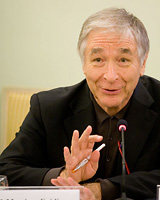 Massimo Egidi
Rector of the LUISS Guido Carli University, Rome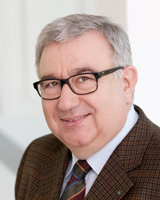 Dieter Spath
Manager of the Fraunhofer IAO and IAT, Stuttgart University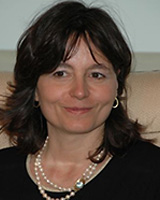 Maria Chiara Carrozza
Italian Minister for Education and Research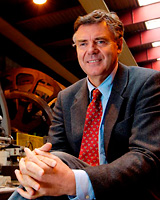 Michael Seeber
President of Leitner Technologies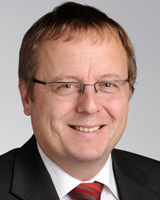 Johann–Dietrich Wörner
President of the German Aerospace Center